English MCQs Questions And Answers: English  is one of the most important scoring subjects for all TS And AP State level exams like APPSC Group 1,2,3, and 4 APPSC Endowment Officers etc. In this article we are providing  English MCQs Questions and answers, these MCQs questions and answers will definitely helps in your success.
English MCQs Questions And Answers: ఆంధ్రప్రదేశ్ మరియు తెలంగాణ లో అత్యంత ముఖ్యమైన మరియు ప్రతిష్టాత్మకమైన పరీక్షలు పోలీస్ మరియు గ్రూప్-1,2,3 అలాగే UPSC లలోనికి చాలా మంది ఆశావహులు ఈ ప్రతిష్టాత్మక ఉద్యోగాల్లో కి ప్రవేశించడానికి ఆసక్తి చూపుతారు.దీనికి పోటీ ఎక్కువగా ఉండడం కారణంగా, అధిక వెయిటేజీ సంబంధిత సబ్జెక్టులను ఎంచుకుని స్మార్ట్ అధ్యయనంతో ఉద్యోగం పొందవచ్చు. ఈ పరీక్షలలో ముఖ్యమైన అంశాలు అయిన పౌర శాస్త్రం , చరిత్ర , భూగోళశాస్త్రం, ఆర్ధిక శాస్త్రం, సైన్సు మరియు విజ్ఞానం, సమకాలీన అంశాలు చాల ముఖ్యమైన పాత్ర పోషిస్తాయి. కాబట్టి Adda247, ఈ అంశాలకి సంబంధించిన కొన్ని ముఖ్యమైన ప్రశ్నలను మీకు అందిస్తుంది. ఈ పరీక్షలపై ఆసక్తి ఉన్న అభ్యర్థులు  దిగువ ఉన్న ప్రశ్నలను పరిశీలించండి.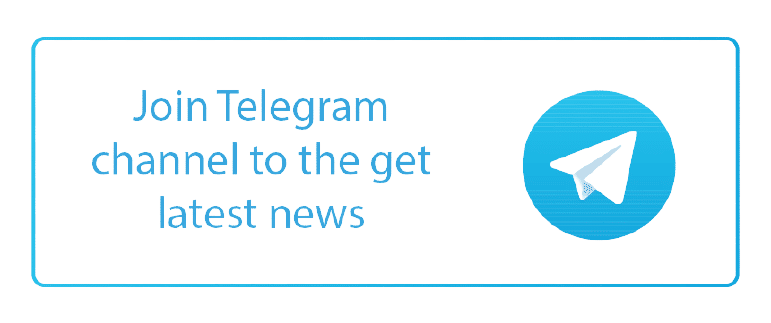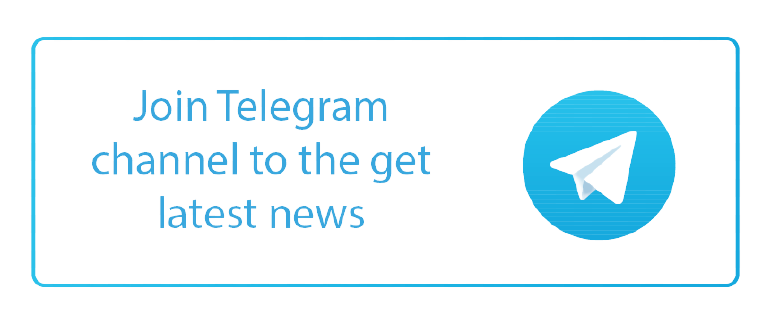 APPSC/TSPSC Sure shot Selection Group
English MCQs Questions And Answers
English-Questions
Directions (1-10): In the following questions, out of the four alternatives select the alternative which best expresses the meaning of the idiom/phrase.
Q1. Settle a score 
(a) within a short time
(b) take revenge
(c) inadequate comfort
(d) pay attention
Q2. In the dock
(a) on trial in court
(b) remain popular
(c) become fixed
(d) to stimulate
Q3. To the fore
(a) indulge in pleasant memories
(b) to prevent
(c) bring to completion
(d) in a leading position 

Q4. Wiggle room 
(a) a place where one plans conspiracy against someone.
(b) the space, time or freedom to make changes as needed.
(c) to take credit away from someone else.
(d) a trial room for changing clothes.
Q5. Go to town
(a) do something enthusiastically 
(b) to pay the money back to someone 
(c) to remain at a disadvantage 
(d) to make something worst 
Q6. At the helm 
(a) to be highhanded 
(b) in control or charge 
(c) to be deprived of basic necessities of life. 
(d) to grab an opportunity 
Q7. In dribs and drabs 
(a) in a poor condition 
(b) in small portions 
(c) to be suspected
(d) fall into a difficult situation.
Q8. Slam Dunk
(a) members of an organization
(b) an action or accomplishment that is easily done
(c) an impossible task
(d) having no legal force
Q9. Off the hook 
(a) no longer in jeopardy  
(b) to discuss about life lessons 
(c) to make fall others into difficulty 
(d) to put oneself into trouble.
Q10. Pull a fast one
(a) to find an easier method to solve others' problems.
(b) to deceive or trick someone 
(c) to make a decision in a hurry.
(d) to not follow what everyone else is doing.
Solutions                                         
S1. Ans.(b)
S2. Ans.(a)
S3. Ans.(d)
S4. Ans.(b)
S5. Ans.(a)
S6. Ans.(b)
S7. Ans.(b)
S8. Ans.(b)
S9. Ans.(a)
S10. Ans.(b)
****************************************************************************
మరింత చదవండి: