English MCQs Questions And Answers: English  is one of the most important scoring subjects for all TS And AP State level exams like APPSC Group 1,2,3, and 4 APPSC Endowment Officers etc. In this article we are providing  English MCQs Questions and answers, these MCQs questions and answers will definitely helps in your success.
English MCQs Questions And Answers: ఆంధ్రప్రదేశ్ మరియు తెలంగాణ లో అత్యంత ముఖ్యమైన మరియు ప్రతిష్టాత్మకమైన పరీక్షలు పోలీస్ మరియు గ్రూప్-1,2,3 అలాగే UPSC లలోనికి చాలా మంది ఆశావహులు ఈ ప్రతిష్టాత్మక ఉద్యోగాల్లో కి ప్రవేశించడానికి ఆసక్తి చూపుతారు.దీనికి పోటీ ఎక్కువగా ఉండడం కారణంగా, అధిక వెయిటేజీ సంబంధిత సబ్జెక్టులను ఎంచుకుని స్మార్ట్ అధ్యయనంతో ఉద్యోగం పొందవచ్చు. ఈ పరీక్షలలో ముఖ్యమైన అంశాలు అయిన పౌర శాస్త్రం , చరిత్ర , భూగోళశాస్త్రం, ఆర్ధిక శాస్త్రం, సైన్సు మరియు విజ్ఞానం, సమకాలీన అంశాలు చాల ముఖ్యమైన పాత్ర పోషిస్తాయి. కాబట్టి Adda247, ఈ అంశాలకి సంబంధించిన కొన్ని ముఖ్యమైన ప్రశ్నలను మీకు అందిస్తుంది. ఈ పరీక్షలపై ఆసక్తి ఉన్న అభ్యర్థులు  దిగువ ఉన్న ప్రశ్నలను పరిశీలించండి.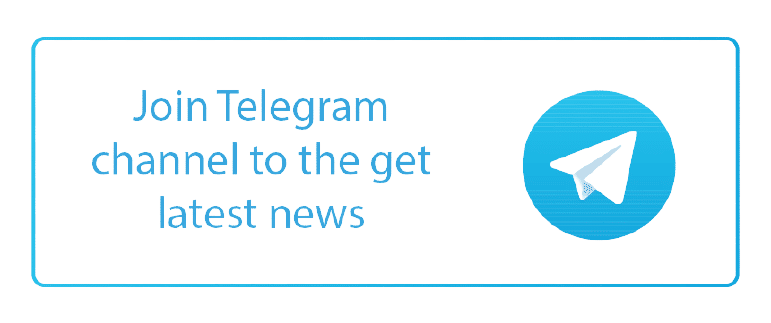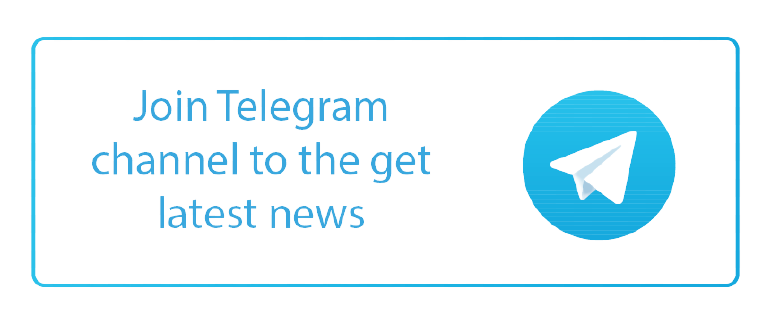 APPSC/TSPSC Sure shot Selection Group
English MCQs Questions And Answers
English-Questions
Directions (1-10): In the following questions, out of the four alternatives, choose the one which best expresses the opposite meaning of the given word.
Q1. UNCANNY
(a) fantastic
(b) ordinary
(c) logical
(d) wise
Q2. OPAQUE
(a) absorbent
(b) porous
(c) transparent
(d) dull
Q3. DIURNAL
(a) nocturnal
(b) annual
(c) irregular
(d) occasional
Q4.  ABSTRACT
(a) elusive
(b) concrete
(c) intangible
(d) vague
Q5. HOPE
(a) daring
(b) courage
(c) despair
(d) confidence
Q6. RANDOM
(a) formal
(b) specific
(c) irregular
(d) casual
Q7. SHALLOW
(a) deep
(b) narrow
(c) crooked
(d) slight
Q8. AMASS
(a) collect
(b) horde
(c) heap
(d) distribute
Q9. POROUS
(a) spongy
(b) permeable
(c) impermeable
(d) absorbent
Q10. ENDEAVOUR
(a) Idle
(b) Aspire
(c) Effort
(d) Struggle
Solutions
S1. Ans. (b)
Sol. Uncanny means strange or mysterious, especially in an unsettling way.
S2. Ans. (c)
Sol. Opaque: not able to be seen through; not transparent.
S3. Ans. (a)
Sol. Diurnal: (of animals) active in the daytime.
Nocturnal: done, occurring, or active at night.
S4. Ans. (b)
Sol. Abstract: existing in thought or as an idea but not having a physical or concrete existence.
Concrete: existing in a material or physical form; not abstract.
Elusive: difficult to find, catch, or achieve.
Vague: of uncertain, indefinite, or unclear character or meaning.
Intangible: unable to be touched; not having physical presence.
S5. Ans. (c)
Sol. Hope:  a feeling of expectation and desire for a particular thing to happen.
Despair: the complete loss or absence of hope.
S6. Ans. (b)
Sol. Random: made, done, or happening without method or conscious decision.
Casual: relaxed and unconcerned.
S7. Ans. (a)
Sol. Shallow: of little depth.
Deep: extending far down from the top or surface.
Crooked: bent or twisted out of shape or out of place.
S8. Ans. (d)
Sol. Amass: gather together or accumulate (a large amount or number of material or things) over a period of time.
Horde: a large group of people.
S9. Ans. (c)
Sol. Impermeable: not allowing fluid to pass through.
Porous: (of a rock or other material) having minute interstices through which liquid or air may pass.
S10. Ans. (a)
Sol. Endeavour: try hard to do or achieve something.
Idle: (of a person) avoiding work; lazy.
మరింత చదవండి: