English MCQs Questions And Answers: English  is one of the most important scoring subjects for all TS And AP State level exams like APPSC Group 1,2,3, and 4 APPSC Endowment Officers etc. In this article we are providing  English MCQs Questions and answers, these MCQs questions and answers will definitely helps in your success.
English MCQs Questions And Answers: ఆంధ్రప్రదేశ్ మరియు తెలంగాణ లో అత్యంత ముఖ్యమైన మరియు ప్రతిష్టాత్మకమైన పరీక్షలు పోలీస్ మరియు గ్రూప్-1,2,3 అలాగే UPSC లలోనికి చాలా మంది ఆశావహులు ఈ ప్రతిష్టాత్మక ఉద్యోగాల్లో కి ప్రవేశించడానికి ఆసక్తి చూపుతారు.దీనికి పోటీ ఎక్కువగా ఉండడం కారణంగా, అధిక వెయిటేజీ సంబంధిత సబ్జెక్టులను ఎంచుకుని స్మార్ట్ అధ్యయనంతో ఉద్యోగం పొందవచ్చు. ఈ పరీక్షలలో ముఖ్యమైన అంశాలు అయిన పౌర శాస్త్రం , చరిత్ర , భూగోళశాస్త్రం, ఆర్ధిక శాస్త్రం, సైన్సు మరియు విజ్ఞానం, సమకాలీన అంశాలు చాల ముఖ్యమైన పాత్ర పోషిస్తాయి. కాబట్టి Adda247, ఈ అంశాలకి సంబంధించిన కొన్ని ముఖ్యమైన ప్రశ్నలను మీకు అందిస్తుంది. ఈ పరీక్షలపై ఆసక్తి ఉన్న అభ్యర్థులు  దిగువ ఉన్న ప్రశ్నలను పరిశీలించండి.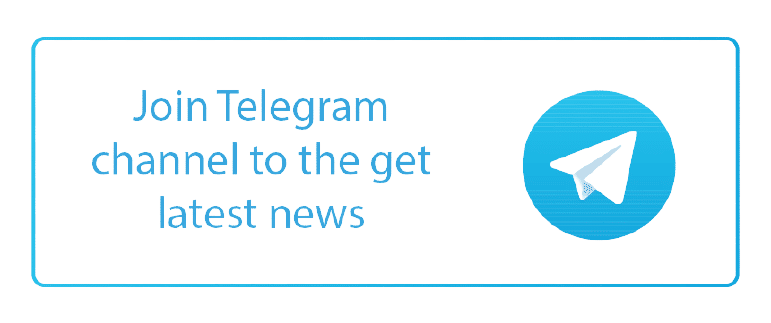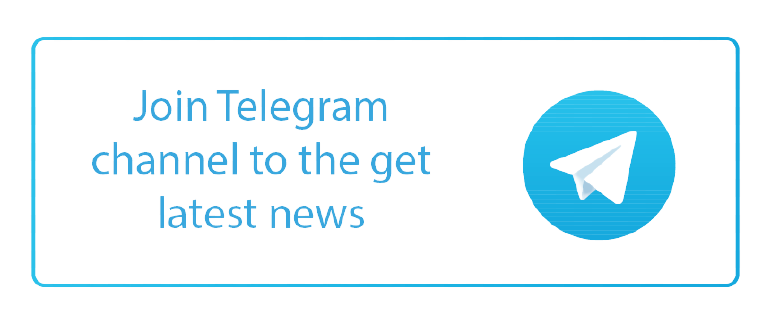 APPSC/TSPSC Sure shot Selection Group
English MCQs Questions And Answers
English-Questions
Directions (1-10): In the following questions, out of the four alternatives,   choose the antonym of the given word.
Q1. Ambiguities
(a) Obscurity
(b) Indecision
(c) Equivocation
(d) Transparency
Q2. Doctrine
(a) Precept
(b) Canon
(c) Belief
(d) Heterodoxy
Q3. Extenuate
(a) Strengthen
(b) Enfeeble
(c) Abate
(d) Acquit
Q4. Unprecedented
(a) Exceptional
(b) Consistent
(c) Abnormal
(d) Usual
Q5. Raucous
(a) Dulcet
(b) Hoarse
(c) Jarring
(d) Torrent
Q6. Debonair
(a) Cheerless
(b) Rational
(c) Inadequate
(d) Nigged
Q7. Suavity
(a) Pleasant
(b) Politeness
(c) Misbehavior
(d) Stupidity
Q8.   Squabble
(a) Altercation
(b) Dissension
(c) Concurrence
(d) Spat
Q9.   Reiterate
(a) Recapitulate
(b) Rehearse
(c) Withdraw
(d) Reproduce
Q10. Refulgent
(a) Dark
(b) Loud
(c) Rough
(d) Sweet
Solutions
S1. Ans. (d)
Sol. Ambiguities means the quality of being open to more than one interpretation; inexactness. Transparency means the condition of being transparent.
S2. Ans. (d)
Sol. Doctrine means a belief or set of beliefs held and taught by a Church, political party, or other group. Heterodoxy means not conforming with accepted or orthodox standards or beliefs.
S3. Ans.(a)
Sol. Extenuate: to make someone or something thin.
Strengthen: make or become stronger.
S4. Ans.(d)
Sol. Unprecedented means never done or known before.. So, usual is the most opposite word.
S5. Ans. (a)
Sol. Raucous: making or constituting a disturbingly harsh and loud noise.
Dulcet: sweet and soothing (often used ironically).
Hoarse: sounding rough and harsh, typically as the result of a sore throat or of shouting. "a hoarse whisper"
Jarring: incongruous in a striking or shocking way; clashing.
Torrent: a strong and fast-moving stream of water or other liquid.
S6. Ans. (a)
Sol. Debonair means confident, stylish, and charming. Hence cheerless is the correct choice.
S7. Ans. (c)
Sol. Suavity means the quality of being suave in manner and misbehavior means the action of misbehaving; bad behavior.
S8. Ans.(c)
Sol. "Squabble" means a noisy quarrel about something trivial (concurrence).
S9. Ans.(c)
Sol. "Reiterate" means say something again or a number of times (withdraw).
S10. Ans.(a)
Sol. Refulgent: shining very brightly.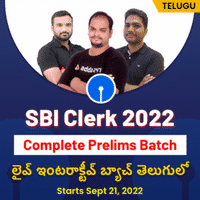 మరింత చదవండి: