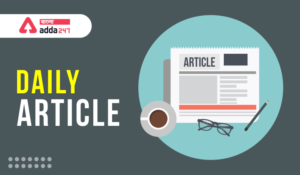 একনজরে দেখে নেওয়া যাক WBSSC Group D লিখিত পরীক্ষার এর সিলেবাস
A. General Knowledge – 15
Questions will be designed to test the candidates General Knowledge
of the environment around him/her and its application to society.
B.Current Affairs – 15
Questions will be designed to test Knowledge of current events and of such matters of every day observation and experience. The Test will also include questions relating mainly to the States of West Bengal and other States of India especially pertaining to Sports, History, Culture and Geography.
C. Arithmetic – 15
Questions of this component will cover number system including questions on simplification, decimals, fractions LCM, HCF, Average, Ratio and proportions, percentage, profit and loss, discount, simple interest, time and work, time and distance.