Relevance
GS 2: India and its neighbourhood- relations
Context
India External Affairs Minister and Chinese Foreign Minister met at Dushanbe, Tajikistan—place where the Shanghai Cooperation Organisation (SCO) meeting of foreign ministers was held.
Key points
Indo-China relations, especially the border issue, has not improved lately.
The heavy deployment of troops and artillery in the forward areas from both sides are still a cause of concern.
Sedition Law (Section 124A of IPC): Background, Relevance and Challenges of the Colonial Law
Earlier, in September 2020, when both the Ministers met at Moscow, it was decided that both the side will disengage without further provocation.
This decision, however, was limited to the Galwan valley and the Pangong Lake and, other disputed areas like Depsang, Demchok, Gogra and Hot Springs remain unsettled.

Dushanbe meeting

The initial readouts of the meeting signal the precarious situation.
Indian EAM weighed on the importance of settling border disputes for the growth of Indo-China relations—one, which remains cardinal in the development of ties since 1988.
China, on the other side, was in no hurry to solve the border issue and urged to improve the ties in other areas like bilateral trade.
It is surprising as till last year, both sides were active in a peaceful resolution of the border dispute.
India declared that border dispute is integral to strengthening bilateral ties and no normalcy is possible without disengagement and de-escalation at the border.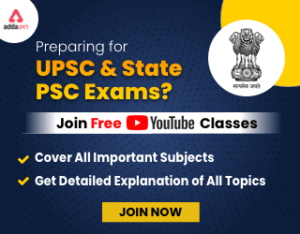 Get free video for UPSC CSE preparation and make your dream of becoming an IAS/IPS/IRS a reality
Way forward
Border issues form the cornerstone of Indo-China relations. Unless it is settled, to a point where every region is demarcated, mistrust will always prevail over the other areas of engagements.
Source: The Hindu