The UN Population Award for 2020 recently has been presented to the HelpAge India in the institutional category.
Also for 2020, the United Nations Population Award has been awarded to Bhutan's Queen Mother Gyalyum Sangay Choden Wangchuck in the individual category for her work on sexual health and ending gender violence.
UPSC 2021 Online Coaching Classes | Bilingual GS Foundation Batch
About HelpAge India
In India, it is a leading charity working with and for disadvantaged elderly for nearly 4 decades. In 1978, it was set up and is registered under the Societies' Registration Act of 1860. In 20 States it is working across India. The organisation also provides employment opportunities to older people, advocates for their rights in the community and helps local organisations to support them.
About Her Majesty Gyalyum Sangay Choden Wangchuck
She is a long time champion of sexual and reproductive health and rights and in Bhutan need to end violence against women, girls and children. In recent decades, she achieved a lot and helped to create an enabling environment to openly discuss sexual reproductive health in the kingdom and also founded a volunteer organisation known as "Respect, Educate, Nurture and Empower Women" (RENEW) in 2004. For more than 20 years she has also been a Goodwill Ambassador for UNFPA.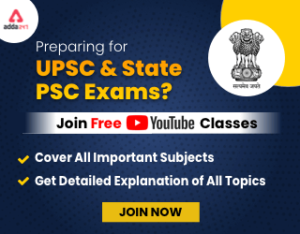 Join UPSC & State PSC Channel ? Click Here
About the United Nations Population Award
The Committee for the United Nations Population every year honours an individual and/or institution in recognition of outstanding contributions to population reproductive health issues and solutions.
In 1981, the General Assembly, in the resolution 36/201 established the award and in 1983, it was first presented. The award consists of a gold medal, a diploma and a monetary prize.
The United Nations Population Award's Committee comprised of 10 UN Member States with United Nations Secretary-General and UNFPA Executive Director serving as ex-officio members. Through 31 December of each year nominations for the award are accepted.  United Nations Population Fund (UNFPA) serves as its secretariat.
Source:unfpa.org
What is MSP, how is it calculated and the reason behind the farmer's protest?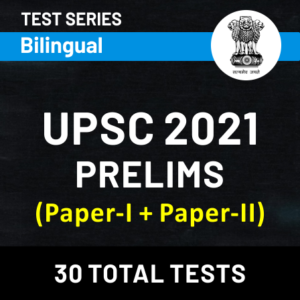 Aiming for UPSC CSE 2021? Get the best test series for sure selection: Click Here