Rajasthan School Curriculum 2020-21: The impact of Coronavirus on the entire human society is unlike anything that the present generation has ever seen. It, therefore, becomes important to include chapters on the matter in the school curriculum to help the students understand the challenges posed by the virus and how society came together to fight it out. The Health Minister of the State Government of Rajasthan, Mr. Raghu Sharma has suggested that a chapter on Coronavirus and the challenges faced by the society must be included in the school curriculum.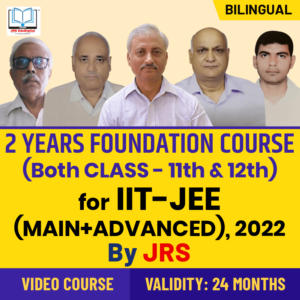 He was interacting with the media when he stated that, "Students should be made aware of the times we went through during the lockdown. This was the first pandemic outbreak reported in the world in over 100 years and hence its documentation should be done for the coming generations to remain prepared for future challenges which we wish should never come." He further added that "Had the Spanish flu reported in 1920 been documented and a book available on it, we could have learned the tips and tricks to fight the health challenge. Now, we need to have books for the newer generation to know how we fought the COVID-19 epidemic and how society combated the challenge unitedly and stayed in lockdown for months." Check | NCERT Solutions: Complete Solutions For Class 9 to 12 And NCERT Solutions PDFs
 CISCE Results 2020 Declared: Check Here
Details regarding the Corona situation in the state
While interacting with the media, the health minister shared information regarding the preparations of the state government to fight the pandemic. The highlights of his statement are as follows: –
 

The testing capacity in the state has been increased to 41,000 tests per day.

The recovery rate has improved to 80%, due to the proper arrangements made by the state government.

A total of 15,352 patients in the state have been treated and discharged out of 19,256 patients.

He also added that soon the testing capacity will be increased to 50,000 tests per day.

Samples of more than 9 lakh individuals have been taken till now.
The health minister attributed the success of the state government in improving the recovery rate to the home quarantine facility and institutional quarantine centres made available by the government. He concluded by saying that the state government is focusing on testing to curb the spread of Corona.
Check: