Prime Minister of India
The Republic of India's head of state is the Prime Minister of India. Despite the president of India being the official head of the executive, the prime minister and their appointed Council of Ministers have executive authority. The Lok Sabha, the Republic of India's main legislative body, is the lower chamber of the Indian Parliament, and the prime minister is frequently the head of the party or coalition that holds a majority there. The Lok Sabha is the prime minister's permanent accountability body.
Appointment of the Prime Minister of India
The prime minister of India is chosen by the president; however, in order to remain in office, the prime minister must have the support of the majority of the Lok Sabha members, who are chosen directly every five years. The upper house of the parliament, the Rajya Sabha or the Lok Sabha, can both contain the prime minister. The appointment and removal of Union Council of Ministers members, as well as the distribution of positions within the government, are entirely under the prime minister's authority.
Current Prime Minister of India: Shri Narendra Modi
On May 30, 2019, Shri Narendra Modi began his second term as prime minister of India by taking the oath of office. Shri Modi, India's first-ever Prime Minister who was born after Independence, presided over the country from 2014 to 2019. With a term that lasted from October 2001 to May 2014, he also holds the distinction of becoming Gujarat's Chief Minister for the longest period of time.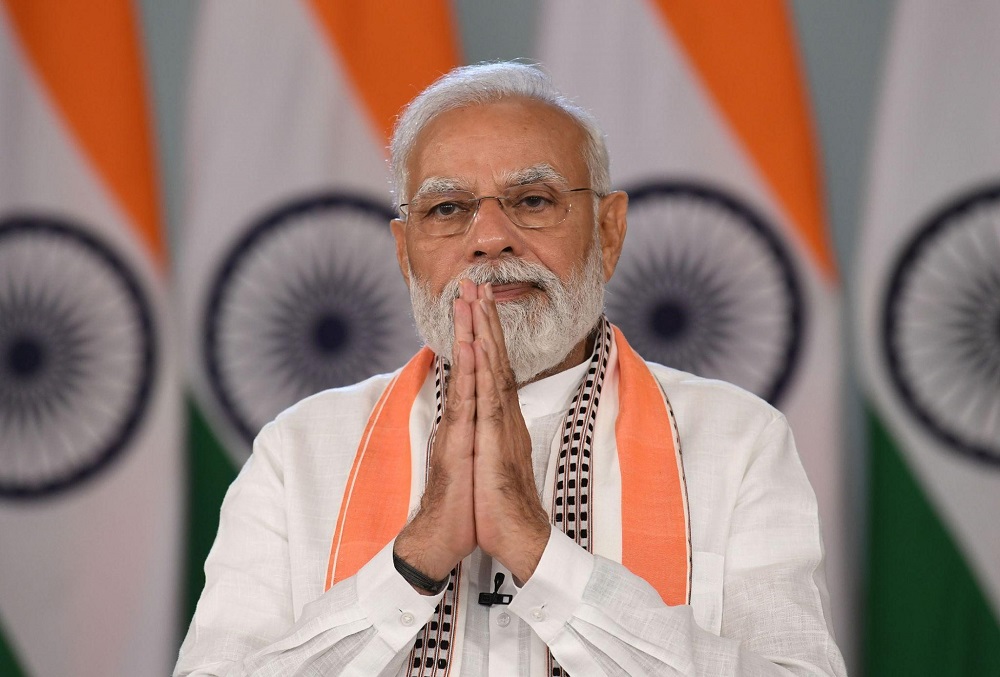 Shri Narendra Modi led the Bharatiya Janata Party (BJP) to impressive victories in the 2014 and 2019 parliamentary elections, securing absolute majorities on both occasions.
In the elections of 1984, a political party last achieved such a complete majority.
Shri Modi has brought about a paradigm shift in governance that has resulted in inclusive, development-oriented, and corruption-free governance, inspired by the mantra "Sabka Saath, Sabka Vikas, Sabka Vishwas."
The Prime Minister has worked quickly and extensively to realise Antyodaya's goal of ensuring that plans and services are delivered all the way to the end user.
Leading foreign organisations have highlighted that under PM Narendra Modi's direction, India has been eradicating poverty at an unprecedented rate. This is a result of a number of pro-poor choices made by the central government.
Anti Defection Law in India, Amendment and Schedule
First Prime Minister of India: Pt. Jawaharlal Nehru
An important person in India throughout the middle of the 20th century, Pt. Jawaharlal Nehru (14 November 1889 – 27 May 1964) was an anti-colonial patriot, secular humanism, social democrat, statesman, and author.
In the 1930s and 1940s, Nehru was a key figure in the Indian nationalist movement.
Pt. Nehru was appointed India's first prime minister in 1947, taking office for 16 years.
Pt. Jawaharlal Nehru greatly influenced India's development into a modern nation in the 1950s by promoting parliamentary democracy, secularism, science, and technology.
Pt. Nehru kept India out of the Cold War's two blocs in foreign affairs.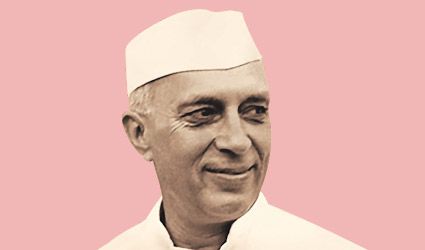 An accomplished writer, he is known for works like Letters from a Father to His Daughter (1929), An Autobiography (1936), Glimpses of World History, and The Discovery of India (1946), all of which were written while he was incarcerated. Prior to his name, the honorific Pandit has frequently been used.
Constitution of India Articles, Preamble and Purpose
Prime Minister of India list from 1947 to 2023
Following is the list of Prime Minister of India from 1947 to 2023:
S.N.
Name
Life (Birth-Death)
Tenure
1.
Jawahar Lal Nehru
(1889–1964)
15 August 1947 to 27 May 1964

16 years, 286 days

2.
Gulzarilal Nanda (Acting Prime Minister)
(1898-1998)
27 May 1964 to 9 June 1964,

13 days

3.
Lal Bahadur Shastri
(1904–1966)
9 June 1964 to 11 January 1966

1 year, 216 days

4. 
Gulzari Lal Nanda  (Acting Prime Minister)
(1898-1998)
11 January 1966 to 24 January 1966

13 days

5.
Indira Gandhi
(1917–1984)
24 January 1966 to 24 March 1977

11 years, 59 days

6.
Morarji Desai
(1896–1995)
24 March 1977 to  28 July 1979

2 year, 126 days

7.
Charan Singh
(1902–1987)
28 July 1979 to 14 January 1980

170 days

8.
Indira Gandhi
(1917–1984)
14 January 1980 to 31 October 1984

4 years, 291 days

9.
Rajiv Gandhi
(1944–1991)
31 October 1984 to 2 December 1989

5 years, 32 days

10.
V. P. Singh
(1931–2008)
2 December 1989 to 10 November 1990

343 days

11.
Chandra Shekhar
(1927–2007)
10 November 1990 to 21 June 1991

223 days

12.
P. V. Narasimha Rao
(1921–2004)
21 June 1991 to 16 May 1996

4 years, 330 days

13.
Atal Bihari Vajpayee
(1924- 2018)
16 May 1996 to 1 June 1996

16 days

14.
H. D. Deve Gowda
(born 1933)
1 June 1996 to 21 April 1997

324 days

15.
Inder Kumar Gujral
(1919–2012)
21 April 1997 to 19 March 1998

332 days

16.
Atal Bihari Vajpayee
(1924-2018)
19 March 1998 to 22 May 2004

6 years, 64 days

17.
Manmohan Singh
(born 1932)
22 May 2004 to 26 May 2014

10 years, 4 days

18.
Narendra Modi
(born 1950)
26 May 2014 – Present
Interesting Facts About the Prime Minister of India
The first prime minister and longest-serving leader was Jawaharlal Nehru, whose term lasted 16 years and 286 days.
Lal Bahadur Shastri's brief premiership was followed by the 11- and 4-year terms of Indira Gandhi, both of whom were members of the Indian National Congress.
Rajiv Gandhi assumed leadership following Indira Gandhi's murder until 1989, when a decade of six shaky regimes started.
The entire terms of Atal Bihari Vajpayee, Manmohan Singh, and Narendra Modi were then announced.
Since May 26, 2014, Narendra Modi has become the 14th and current prime minister of India.
President of India Powers, List, Eligibility
President of India List From 1947 to 2022 [Updated]