JKBOSE Reduces Syllabus for 10 and 12 Classes by 30%: There is an extremely important update for all the students who will be appearing for class 10th and 12th board exams to be conducted this year. As per the latest update shared by the Jammu and Kashmir Administration, it has been decided that the overall syllabus for class 10th and 12th exams will be reduced by 30% across the state. This decision has been taken due to the Coronavirus pandemic in the state which has resulted in schools being shut for several months now.
The decision of the state administration was shared by Principal Secretary, School Education and Skill Development of Jammu and Kashmir, Dr. Asgar Hassan Samoon. He conveyed the decision through his twitter account by tweeting, "Syllabus for 10+2 class exams reduced to 70 % for JKUT, Samoon tweeted. He added that this also applied for the 10th class syllabus for exams. Syllabus for 10+2 classes exams reduced to 70 % for JKUT." This announcement comes as a significant relief to the class 10th and 12th students in the state who have been worried about the board exams due next year as the classes have been curtailed across the schools. 

JKBOSE Follows the Decision Taken by the Other States
The decision taken by the school education board in the state of Jammu and Kashmir is in line with the decision taken by several other states across the country. In addition to state government's like Haryana, Punjab, Rajasthan, Goa, the Central Board for Secondary Education had announced an overall reduction of 30% in the syllabus for the class 10th and 12th students across the country.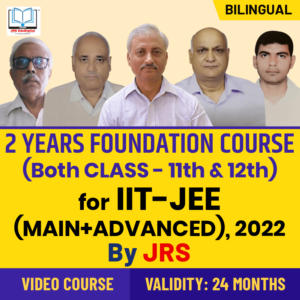 A senior official of the JKBOSE was quoted as saying, "The decision will definitely help students to a great extent as the closure of schools due to extended lockdowns has affected their studies." The board officials had offered recommendations to the Administrative Council to provide the students with the choice to attempt only 60-70% of the questions featuring in the question paper during final examinations. This was considered in order to compensate for the loss of precious days in the ongoing academic session.