Due to the Coronavirus pandemic and the nationwide lockdown, all examinations in the country have either been cancelled or postponed. Many times the dates have been delayed multiple times as the lockdown keeps on getting extended. When the lockdown was announced, The Andhra Pradesh State Board had indicated that the AP SSC Exams 2020 would be conducted once the lockdown ends. There were speculations that the AP SSC Exams 2020 will be conducted in the month of June 2020. But now, the state education minister has put all the speculations to rest with his statement that the AP SSC Exams 2020 will be conducted in the month of July.
The statement from Mr Adimulapu Suresh reads, "We are planning to conduct the SSC examinations in July. The dates will be announced taking note of the lockdown restrictions." He further stated that the number of examination centres in the state would be increased for AP SSC Exams 2020, and the rules for social distancing will be enforced strictly. He further added that the students would be made to sit at least one metre away to ensure social distancing as coronavirus can spread through the community and human transfer."
Check:
AP SSC Exams 2020: Multiple Delays Confuse Candidates
The AP SSC Exams 2020 have been already delayed multiple times to the extending of the lockdown. Originally the exam was scheduled for the month of March but was postponed due to local elections. Then the exam was further postponed due to the nationwide lockdown implemented in the country. Now, that the third version of the lockdown is ending, the government has decided to conduct the AP SSC Exams 2020 as soon as possible. But the final dates will be announced only after a careful analysis once the lockdown is lifted.
So, all the candidates who have registered for AP SSC Exams 2020 should start their preparations. As lakhs of candidates will appear for AP SSC Exams 2020, candidates should put in their best efforts to ensure that they are able to achieve the desired results.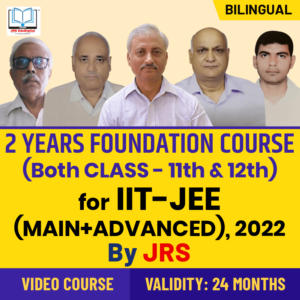 AP SSC Exams 2020: Detailed Guidelines Issued
Considering the threat of community spread of Coronavirus infection, the state government has issued detailed guidelines pertaining to the AP SSC Exams 2020. The education minister added social distancing norms would be followed at all examination centres and masks will be compulsory for all students. Students can appear for the AP SSC Exams 2020 with their previous hall ticket. Though the option to download fresh admit card will be activated once the final dates are announced by the government. The timetable and other details pertaining to the AP SSC Exams 2020 will be released by the state government in a few days.
Check Also: